Welcome to ElkinsDIY
My name is Paul Elkins. I am technically not an engineer, but I have been a doodler of creative ideas since I was a youngster. I also consider myself an artist with interests in multiple mediums, but this website focuses mostly on the 100 plus prototypes that I've built so far.
The 'Projects' tab in the menu above will direct you to details in each prototype.
To see them being built and tested, check out my YouTube channel on the link above. 
You may notice my love of Fluted Plastic.  I find it a versitile, cheap and easy product to work with. Unfortunately it can be hard to find and does become brittle if left in direct sunlight.
Below is a quick view of some of my prototypes and art work. Most are minimalist ideas in shelter, transportation, boat design and survival ideas, but I also like to explore new ideas too.  
Enjoy your stay. There's a lot to see here.
Plans:
If you're interested in building something of mine, see if I have it in the 'Plans' tab above. I offer PDF build plans that you can download and print out for a nominal price. Below is an example from the Little Miss Sally electric boat plan.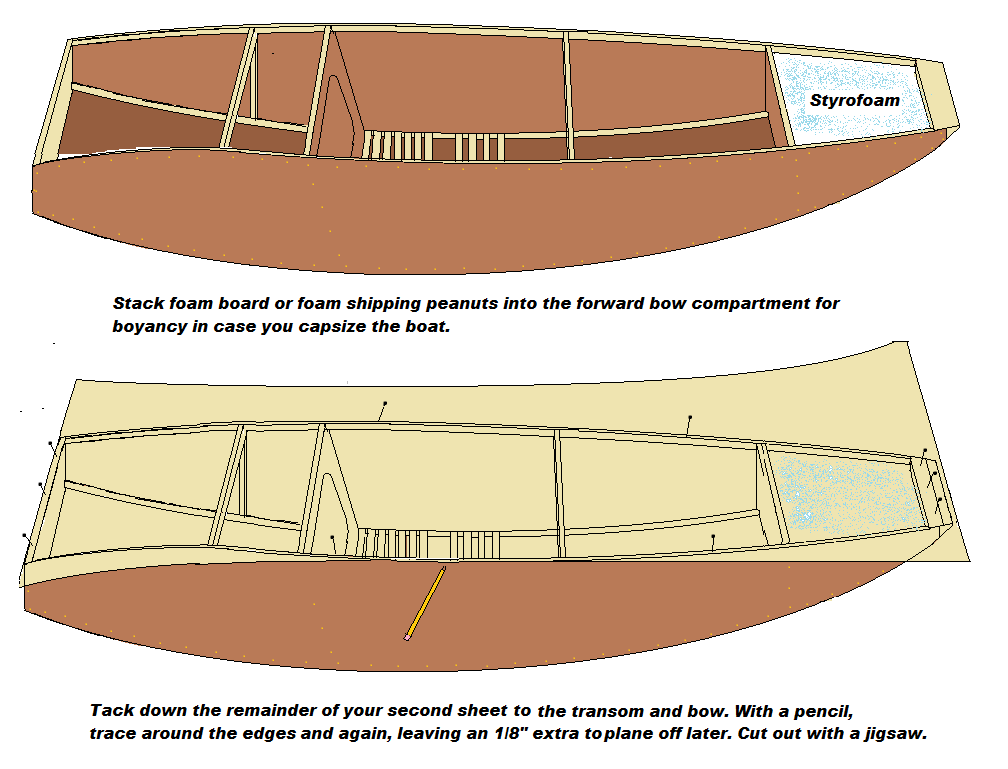 My New Ebook: 
 This 82 page PDF book shows hundreds of drawings (with insightful and funny commentary) on my early sketch ideas covering unusual transportation ideas and fun ridable contraptions, including early drawings of the Nomad Pedal Camper.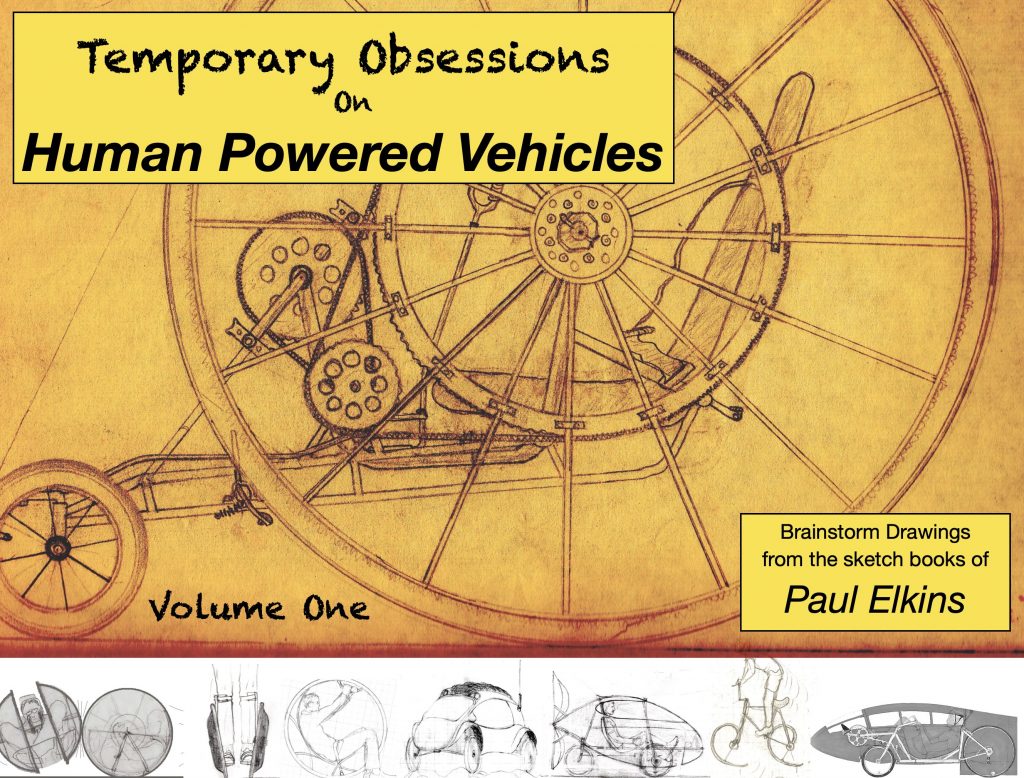 Latest Project: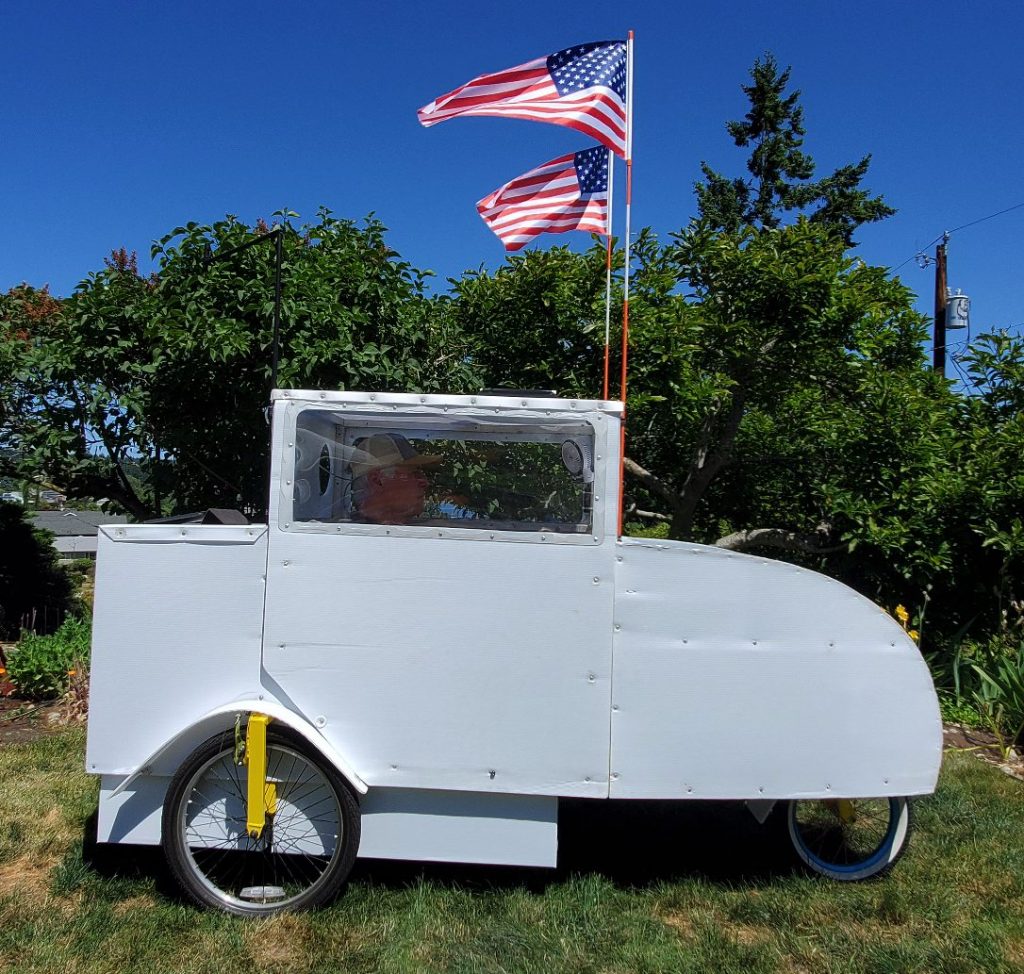 On this prototype I explored joining the pedal vehicle with the camper. It's a pedal RV!