---
Welcome to Elkins D.I.Y.
I am a designer, inventor, and prototype builder with a tendency toward minimalism and simplicity. I also enjoy occational sculpting and art in a multiple of mediums.
Below are images showing some of the prototypes I've built.
Click on any image to enlarge. This will also allow you to scroll through the other images. For more images and commentary, click and scroll through the 'Projects' tab on the menu above.
To see these being built and tested, Click on this YouTube link.
Plans:
If you're interested in building something of mine, I offer some PDF build plans Here

for a nominal price.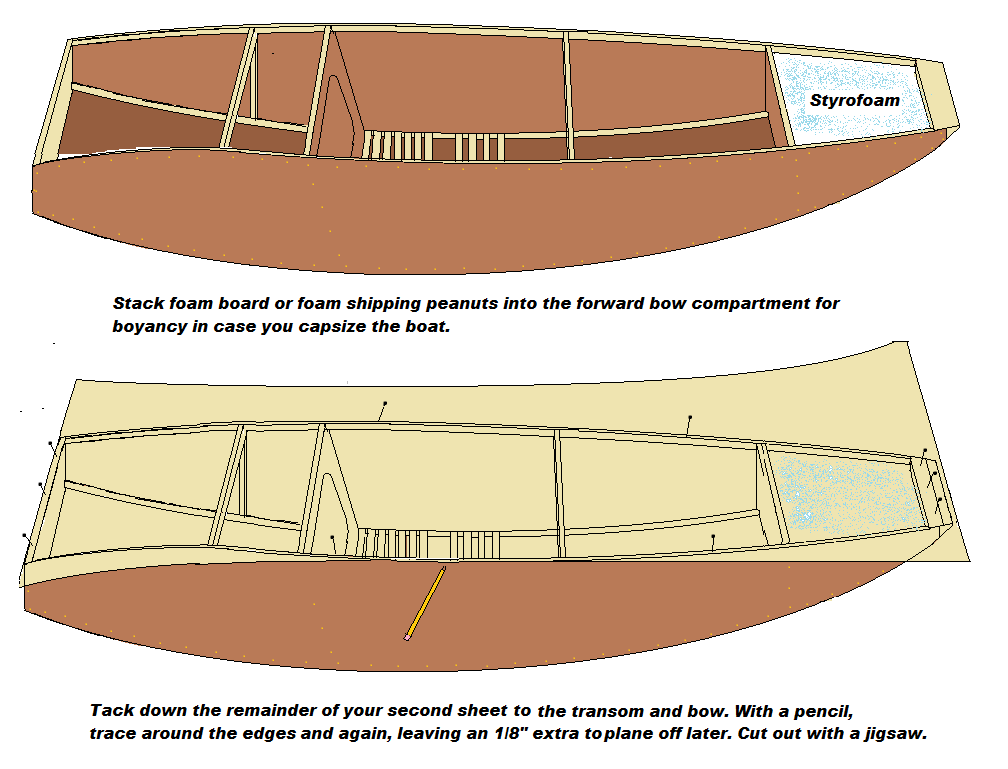 My New Ebook:
If you like crazy ideas, be sure to check out 'Human Powered Vehicles' my 82 page picture Ebook with commentary on my early sketch ideas on transportation and fun ridable contraptions. I hope you get a little inspiration to go out and make something.