Who am I?
I think of myself as a novice artist and designer because I have only nominal training in art and virtually no training in the field of engineering. I was pretty shy as a lad and took up doodling as a past time when I was seven. At age nine my father drove our family to the countryside to visit one of his distant cousins. He and his family lived on forty acres of cedar and pine trees. He was different from anyone I'd ever met. He showed us around his farm and I marveled at what I saw.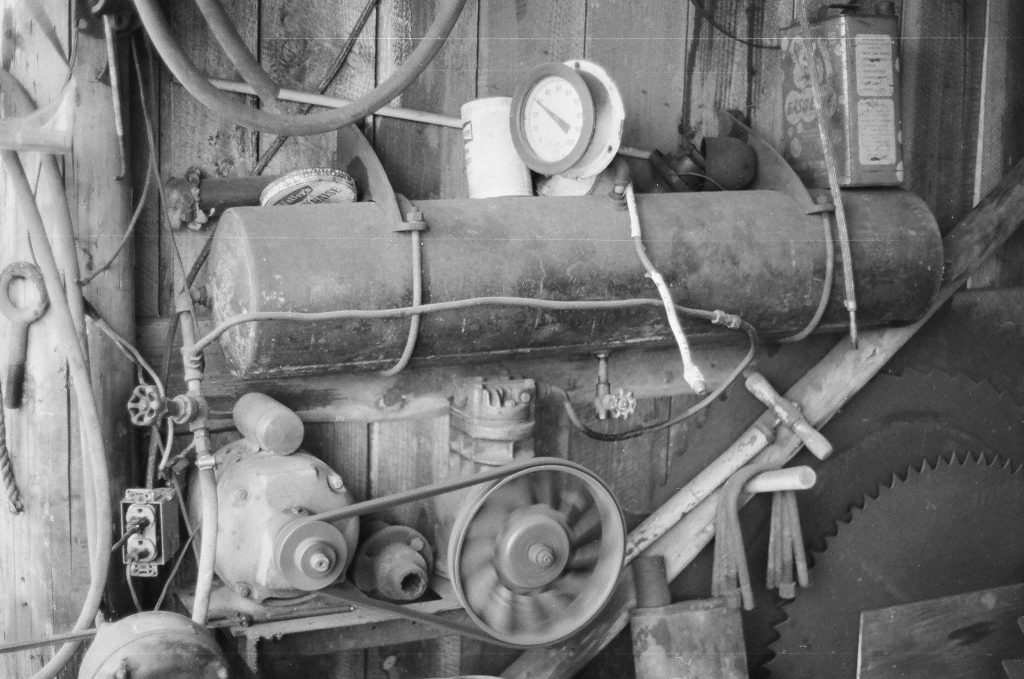 Everywhere I looked were hand made tools and machines.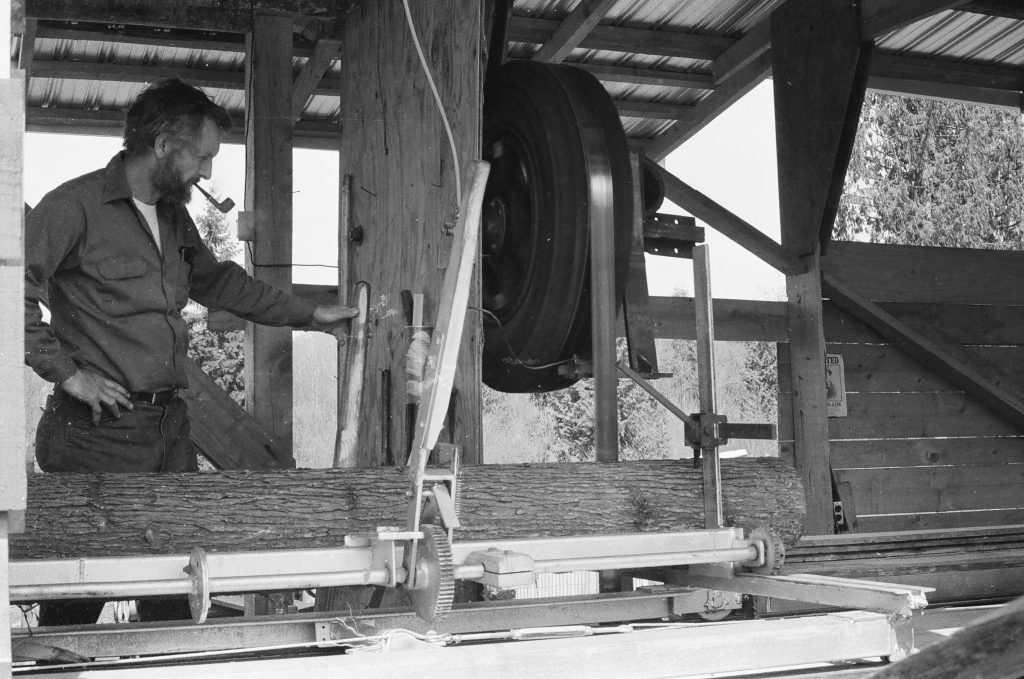 When he was younger he built a sawmill for the wood that went into his home and out buildings.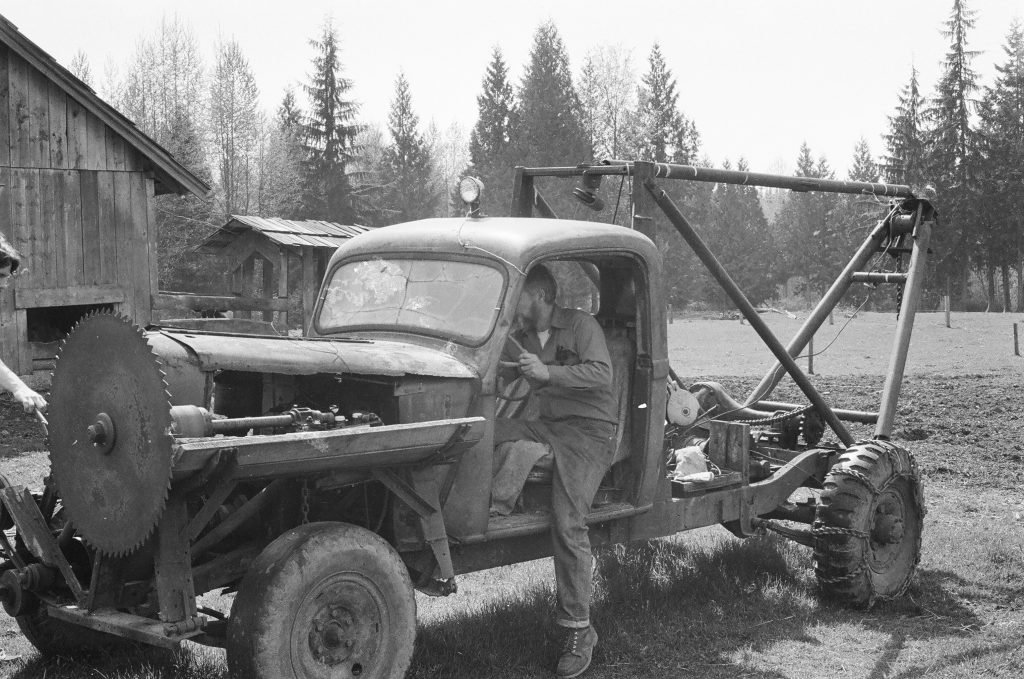 He made whatever he needed, showing me that a person with a little ambition, skill and imagination could accomplish damn near anything!
Soon after, my cartoons morphed into ideas, First soap box derby then recumbent bicycle designs. As I got older my interests changed to cars, boats and house designs or anything that caught my fancy. Many sketch pads were filled.
In school I was great at art, ceramics, shop and technical drawing, but I really sucked at math. When I graduated high school I opted to travel instead of taking up my parent's offer to attend Art School. A planned two month visit to Colorado was extended to several years, and it's also were I met my first wife. I took up the drywall finishing as a source of income. We eventually moved  to Anchorage Alaska for a few year where my daughter was conceived. A few years later life took a turn, I got a divorce and moved back to Washington. Not long after I started working for Boeing. I married again but four years later life took another turn and another divorce ensued. Soon after I purchased a home in the country with some land and a BIG shop. Prior to this time I'd made a few recumbent bikes, but my interest turned to small wooden boats.
The year 2000 was my first time attending the Burningman art festival. This place of endless creativity launched me in to designing and making different shelters and powered vehicles. The DIY bug had taken hold. Later I met and eventually married my current wife Mary. She's a wonderful woman who backs me up and encourages me to be creative; something I didn't have in past relationships.
Boeing didn't fare well after 911, but it gave me the opportunity to go back to school. I chose graphic design as my major. Unfortunately I sucked at computer skills but excelled in my art classes. Sandy Lepper, my teacher and mentor showed me the magic of pastel chalk on black aggregate paper.
Three years later I went back to Boeing. Most of my time there was spent on CNC machines bending tubing or routing fiberglass panels, and a short stint with MR&D as an Engineer tech. I recently took an early retirement. 25 years was enough.
After retiring we moved across town. My shop is smaller and there's never an end to the house repairs, but we now have a wonderful view of the water and great neighbors.
I've been getting back into figure drawing and recently landscape sketching with pastel chalk. I'm getting better but still re-learning what I knew more than a decade ago.
I'm still filling out sketch pads with various idea favoring paper and pencil. To me designing is a past time like reading a good book. Designing something is similar to solving a puzzle; you come up with pros and cons and weigh them out, pick the best course and go from there. If I have a technical question I consult with my engineer friend Bob Stuart, who's helped me out many times over. Thanks Bob
Lately I've been taking a break from prototype building, instead enjoying art and fixing up our home. But soon I'll be back at it. I have lots of ideas yet to build and test out.
What's this website about?
This website showcases some of my drawings that were worthy of evolving into prototype form. Some of these prototypes are polished and some are not. Some have proven very successful while others have not. Some of the successful ones I've made into build plans for those interested.
What's my mission?
Like my uncle and teacher in the past, my hope is to pass on a few ideas and some inspiration. To encourage you to pick up a pencil, paint brush or tool and make something with your imagination and hands. And if you get discouraged, don't let it get to you. Remember; when you fail is when you learn!