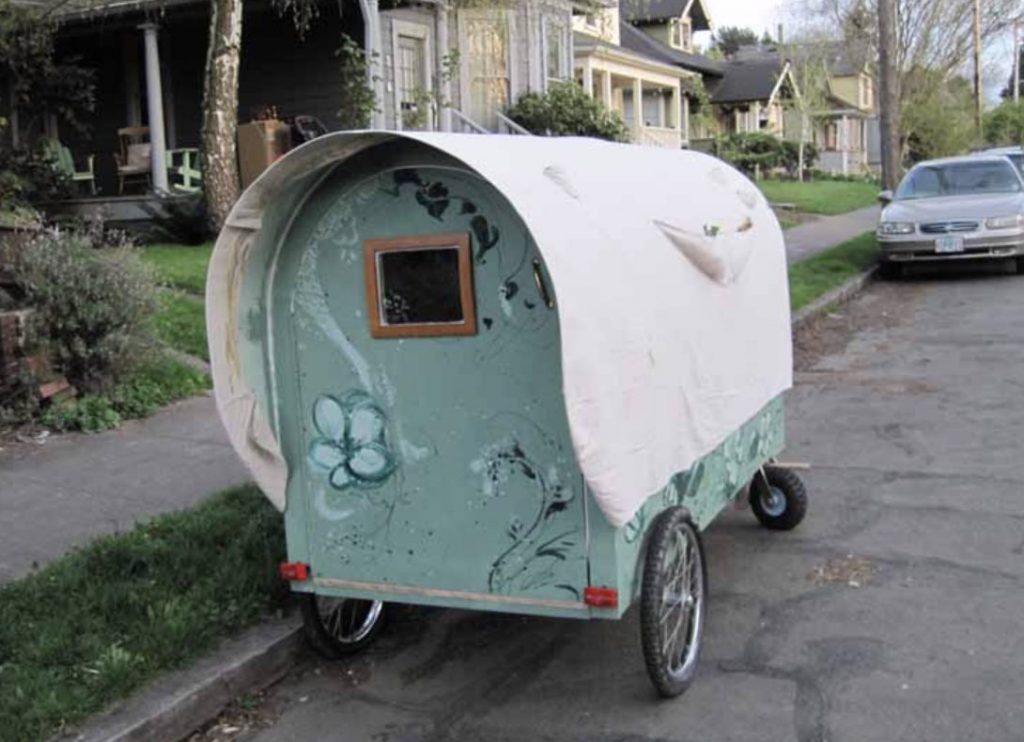 Sarah Coultier contacted me a while back. She was looking for some input on an idea she had for her senior thesis; a homeless pushcart.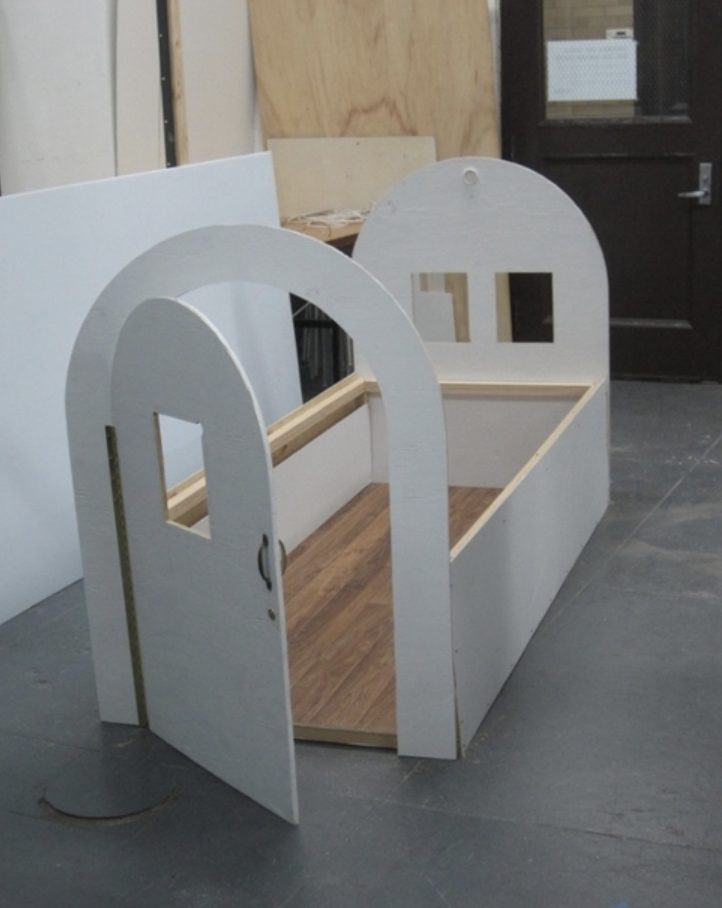 This is similar to my homeless sleeping pods but with added wheels and insulation for mobility and heat retention.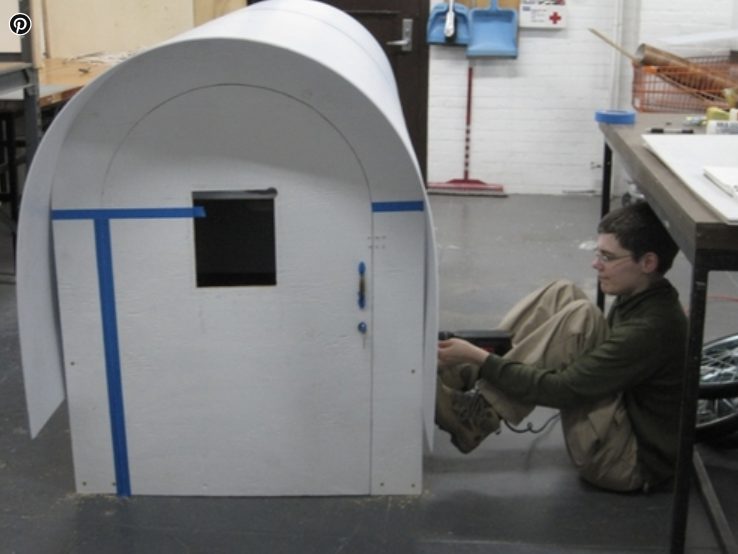 Her she is screwing down the roof.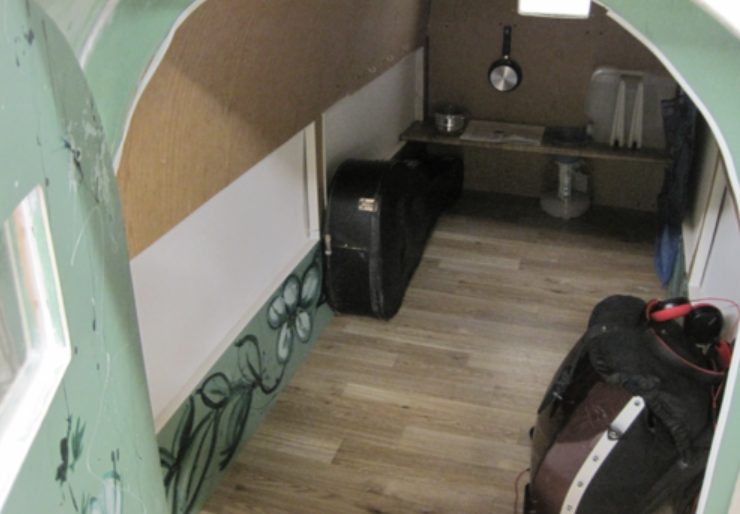 the interior is very spacious, using the back wall for a table. I like the flooring too. Nice touch.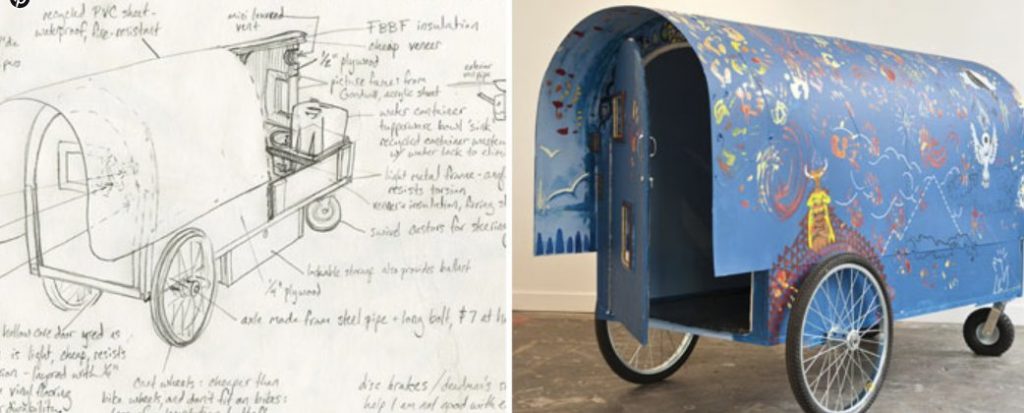 I wish I could draw as well as her. It's not easy making a realistic 2 dimensional drawing such as this!
In here drawing she shows extra storage below the floor line. I did something similar on my first bike camper. Very good use of limited space.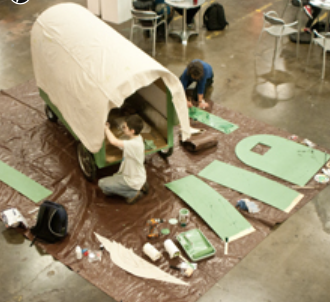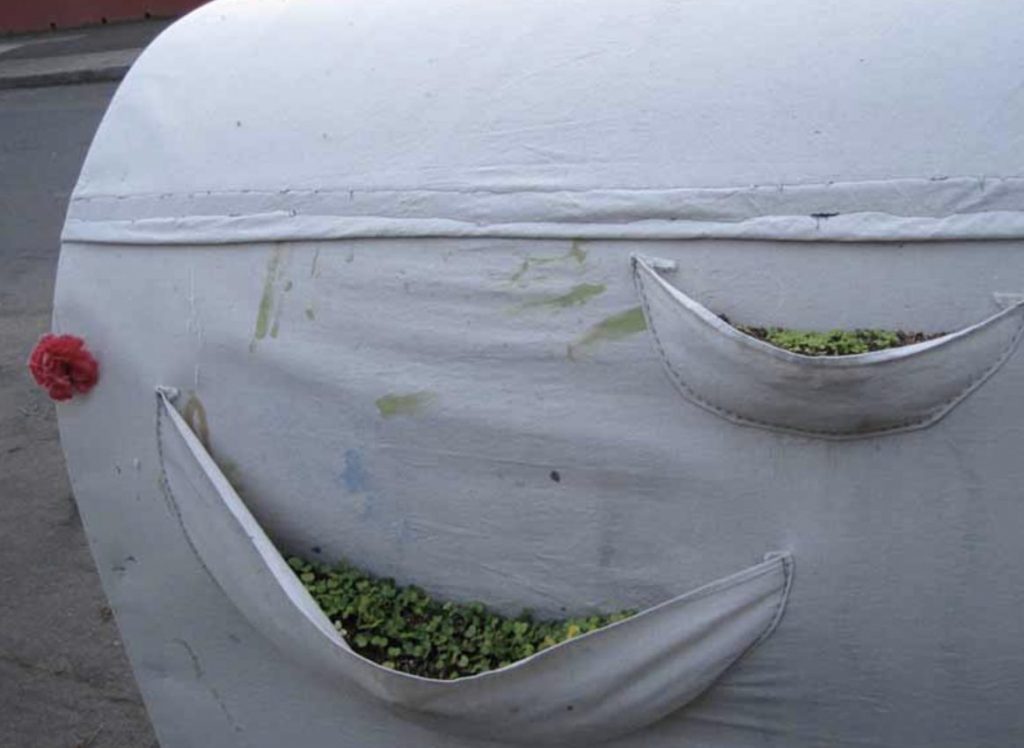 The canvas pouches enabled an individual to grow some of their own food, such as fast growing sprouts.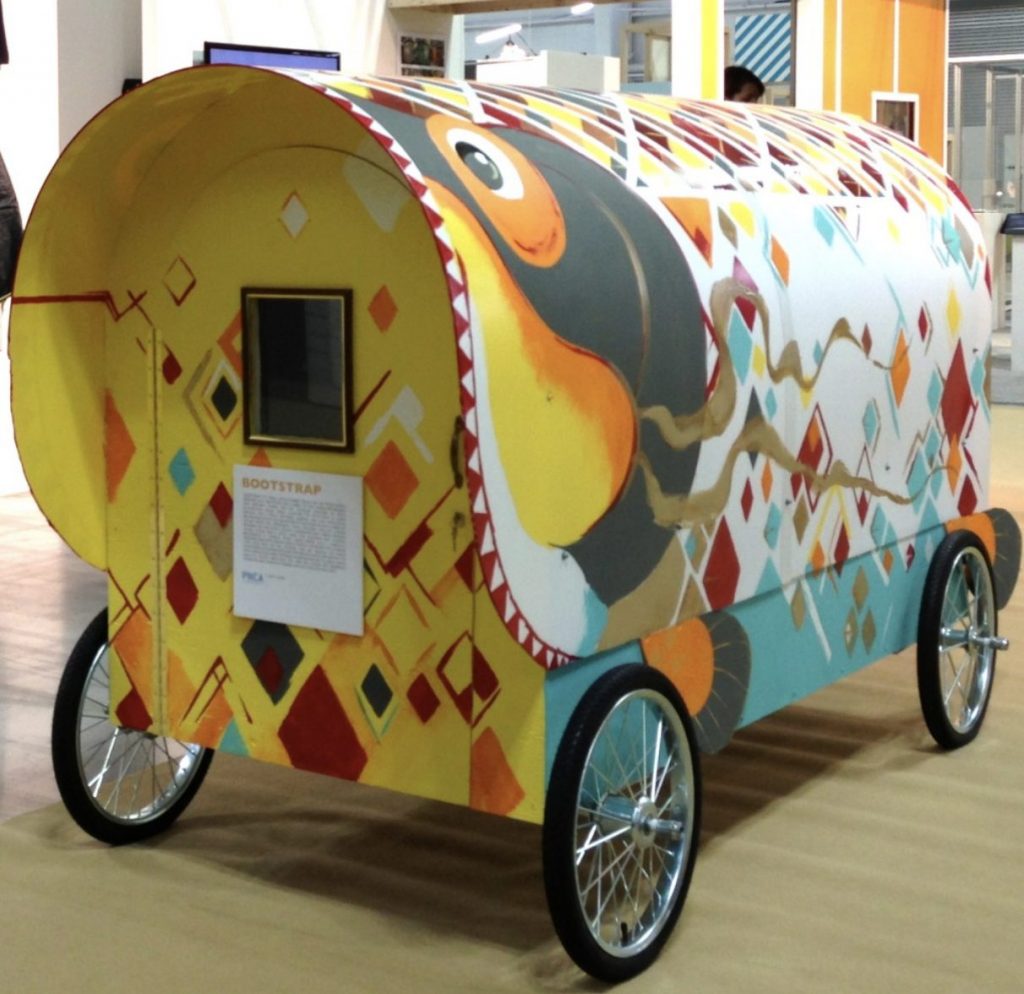 Bootstrap living. Who could possibly dislike this shelter!